How To: Make Hawaiian Poi
Check out the tips and tricks for making the traditional Hawaiian Poi!
Poi is the Hawaiian word for the Hawaiian staple food made from the taro plant (known in Polynesia as kalo or taro). It is a traditional part of Native Hawaiian cuisine. Poi is produced by mashing the cooked taro (baked or steamed) until it is a thick paste.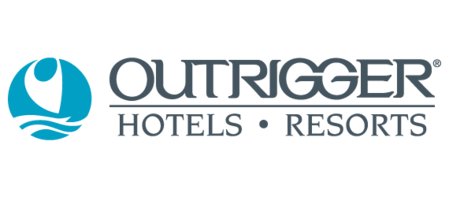 Hawaii Tourism Authority