How to Siva Tau like the Manu Samoa
Every Pacifican will have seen the boys in blue leading the way for Samoa with the legendary 'Siva Tau'.
Now you can learn the hot Manu Samoa action for yourself here at the cococnet.tv. Follow along and find out about the moves that have rocked crowds around the world, and invoked the mana of our Samoan fighting spirit!
In tribute to the late great Papali'itele Pita Fatialofa R.I.P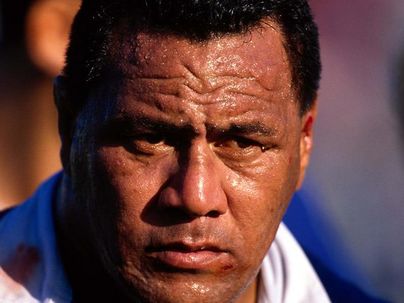 SUGGESTED LINKS
Checkout Adeaze doing their take on a clasic Samoan song
Feeling homesick? Check out our Samoa Travel tips right here
Want more dance tutorials? Click here