How To: Body Build Tongan Style
How To: Tongan Body Building
Ever thought of doing body building? Well, we caught up with the Tongan Body Building Team and got a couple of tips on how to Tongan style.
The Tongan body building team with Deirdre Corbett (Face of Beauty International) in centre
The featured body building team is made up of participants from both the Tongan based Tongan Body Building Federation and members from the New Zealand based Tongan Body Building Association. We caught up with them as they were on their way to compete at the INBA South Pacific Natural Physique Competition where Manase Afuhaamango (Mr Tonga 2016) won the South Pacific Physique Champs Taupo overall.
Manase will also represent The Kingdom of Tonga at the 2016 Natural Olympia in Las Vegas Nevada Nov 10-13. All the best Manase!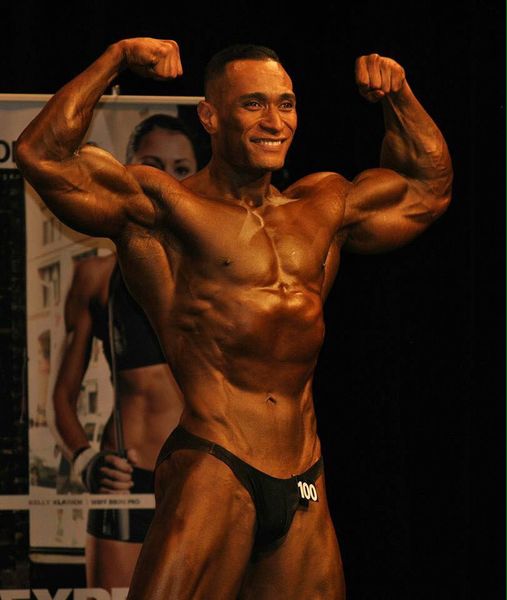 Mr Tonga 2016, Manase Afuhaamango
Read more about Manase's story and his dream to get to the Natural Olympia International Championships in Las Vegas. Common let's get him there!! - https://givealittle.co.nz/cause/helpformrtonga2016