Te Maeva Nui Opening & Float Parade 2016
The Cook Islands 'Te Maeva Nui' self-government anniversary celebrations kicked off on Friday with the opening in Rarotonga.
The Float Parade then rolled out through downtown Avarua launching the 1st of the 'Te Maeva Nui' events. If you're in Rarotonga for the next couple of weeks you can check out the full schedule of events here.
Here's some of the highlights from the opening & float parade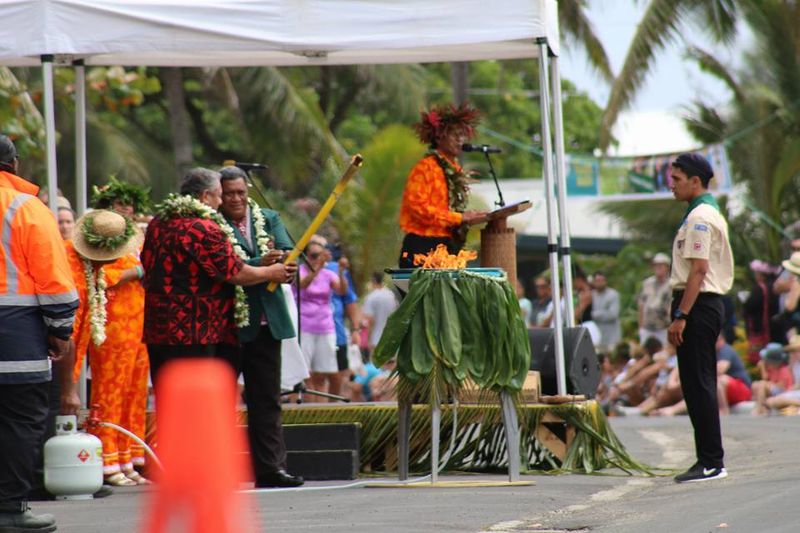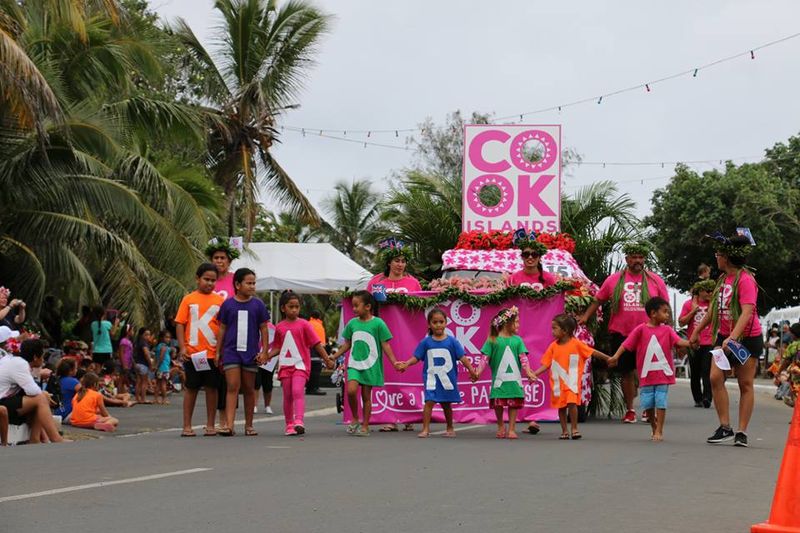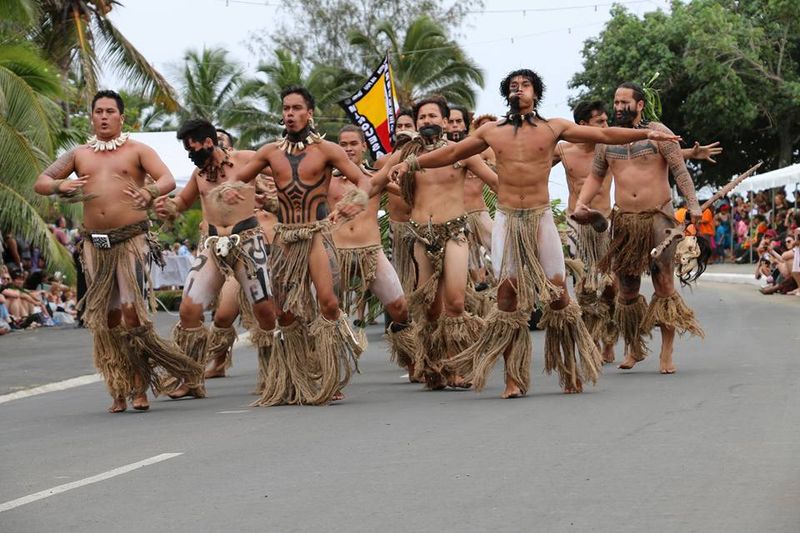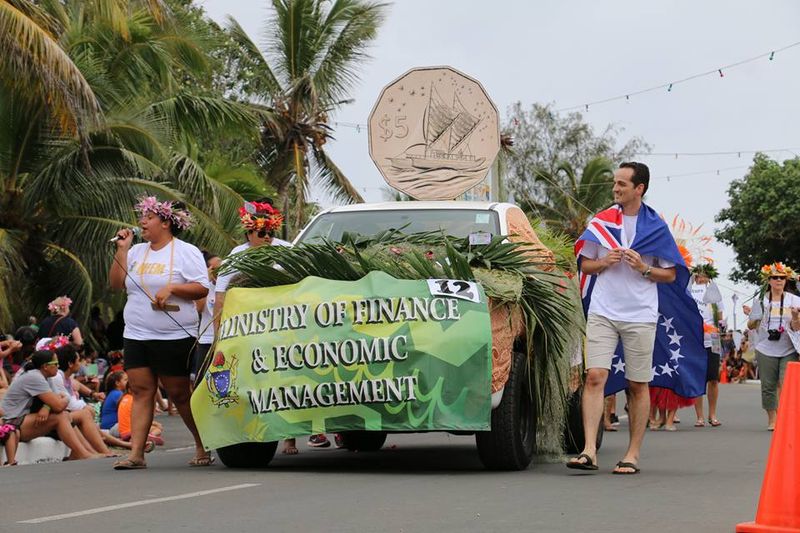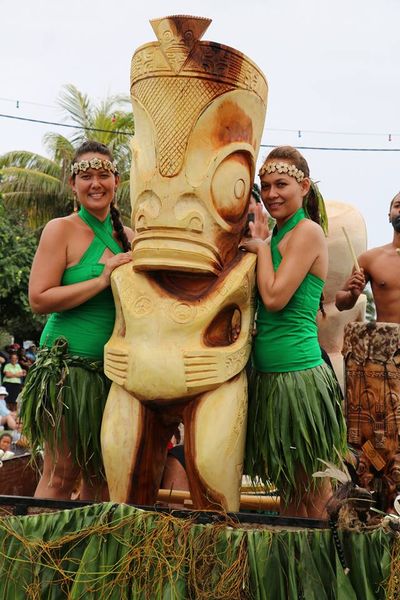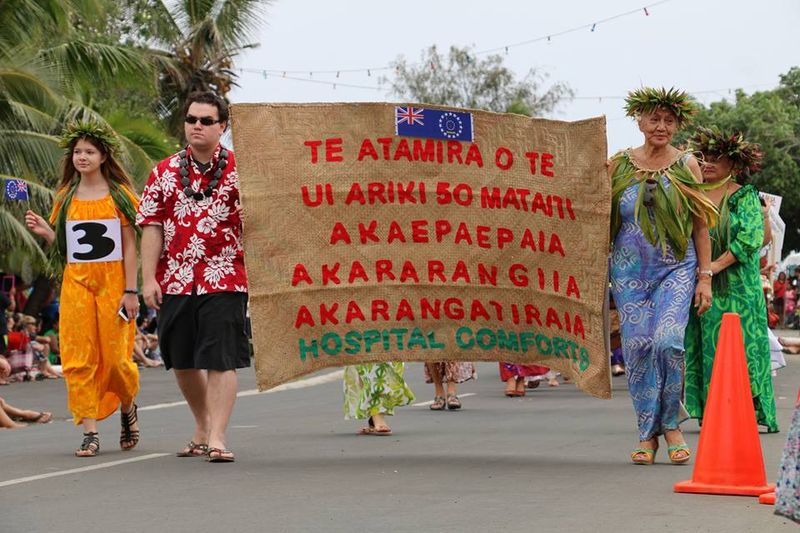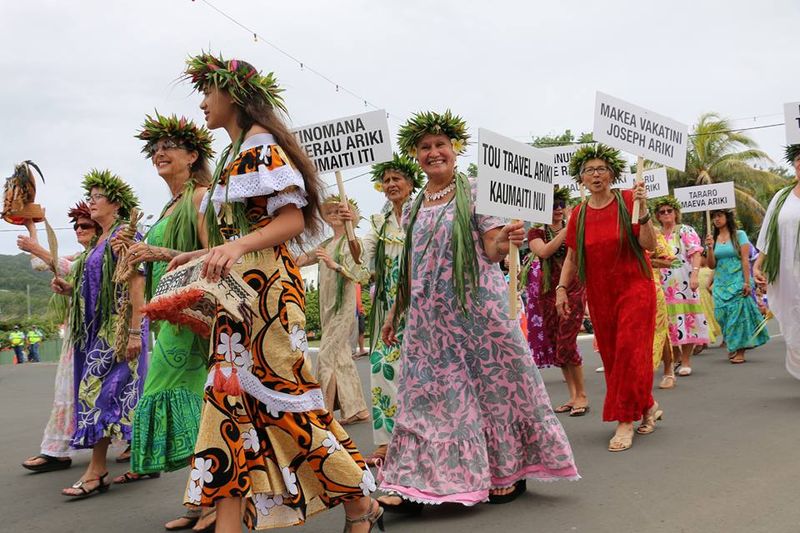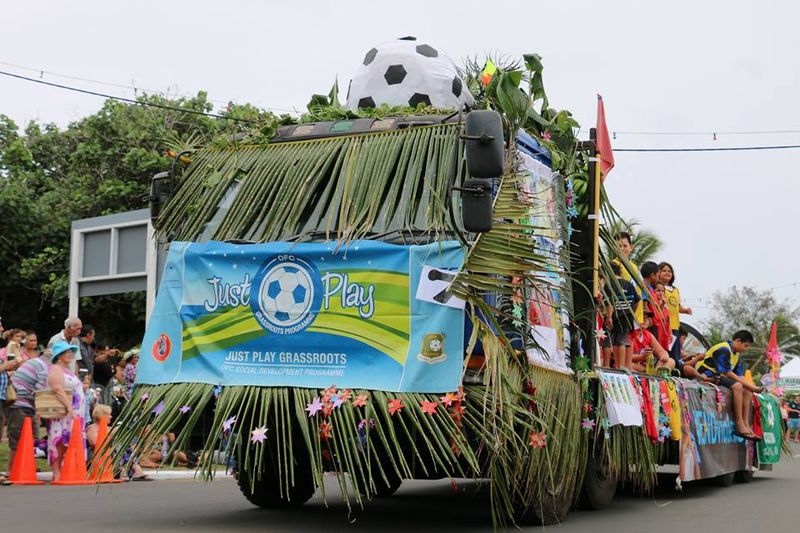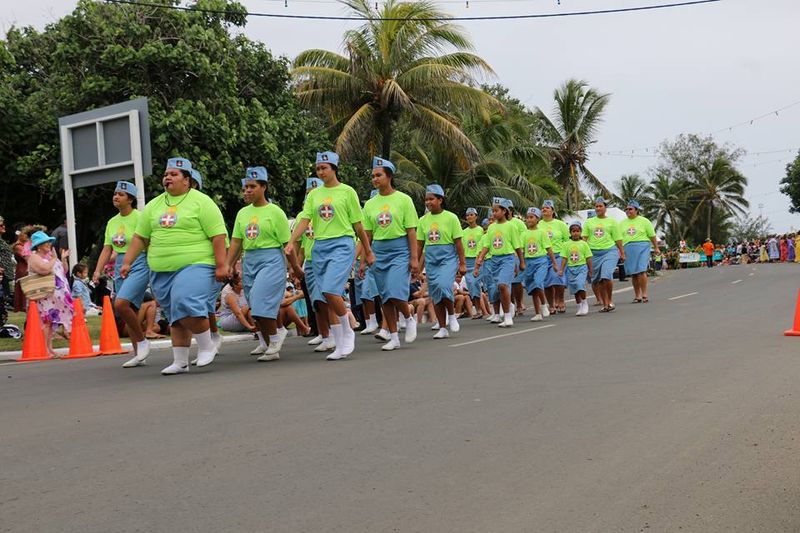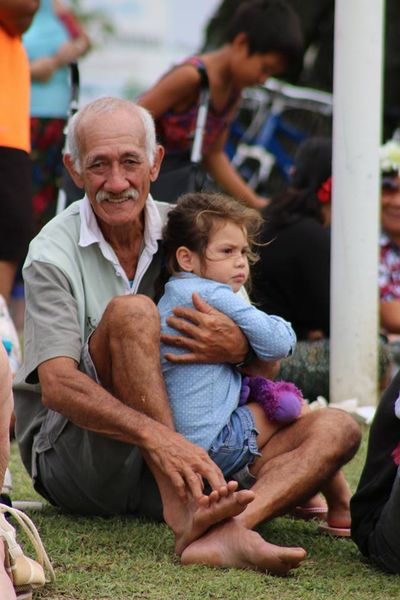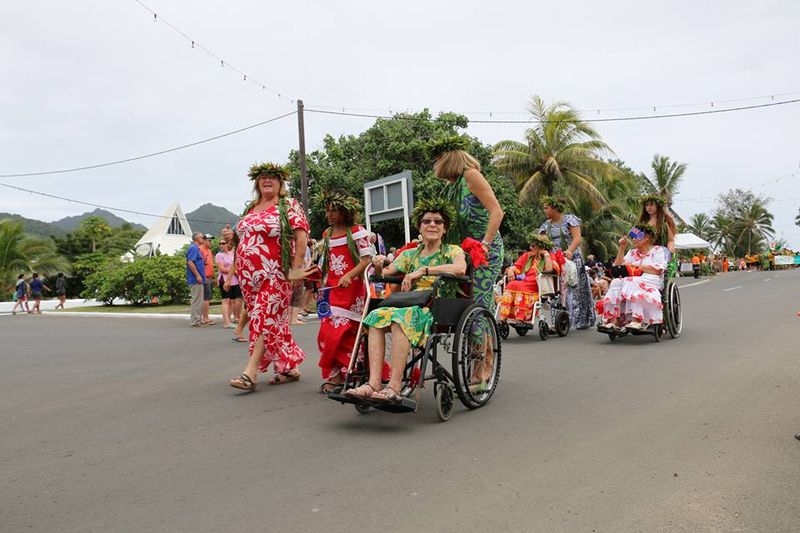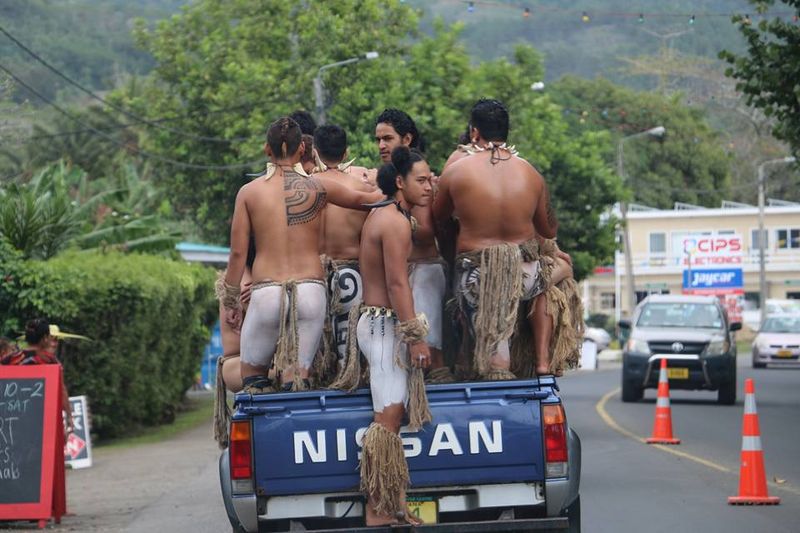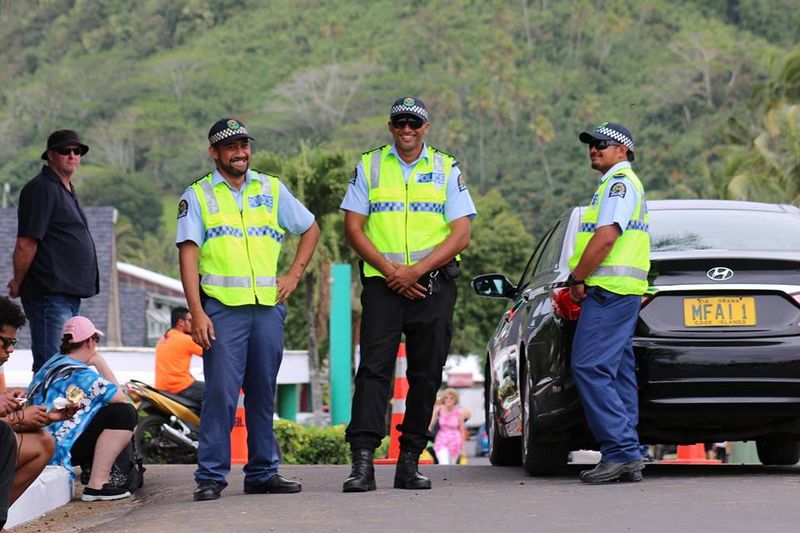 Photo Credit & Meitaki Maata: Eipuatiare Tua