Aaradhna gives us the background story on her ink
"Andy Tauafiafi from Taupou Tatau in Wellington has done my tattoos - both my hands, my right foot and my neck/chest. Andy came up with the design and stuff I just told him the idea which was something Indian kind of like a medley and also Island designs and then he just drew it up"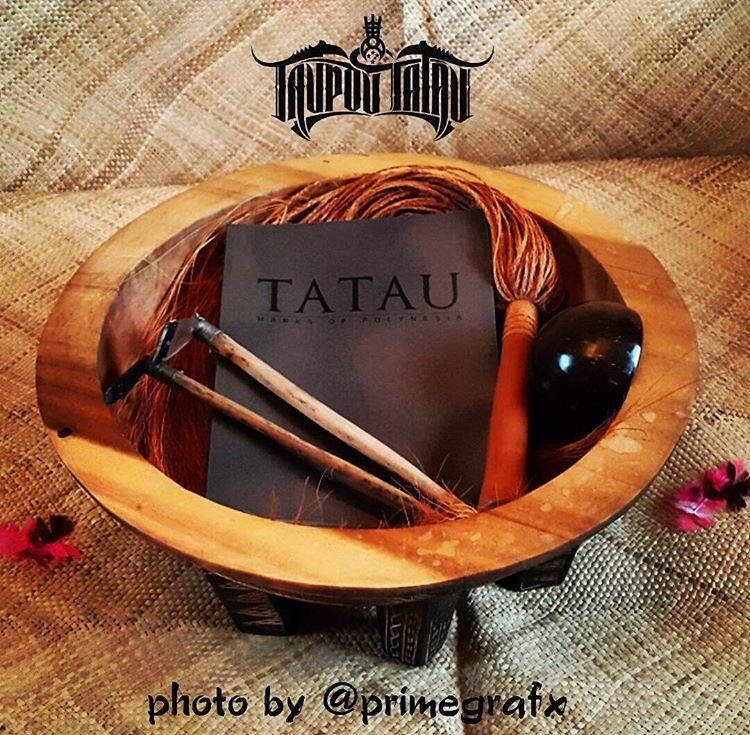 .
Painwise my neck was fine it felt like a scratch but when it got down to the bone thats when I felt the pain (laughs) even though it's a little line but it wasn't too bad because the designs not too full on, like it's not a huge design. The breast bone too - that hurt!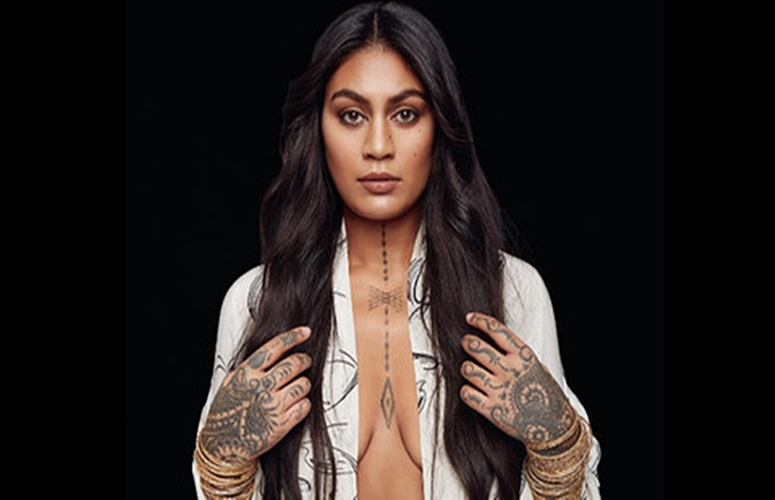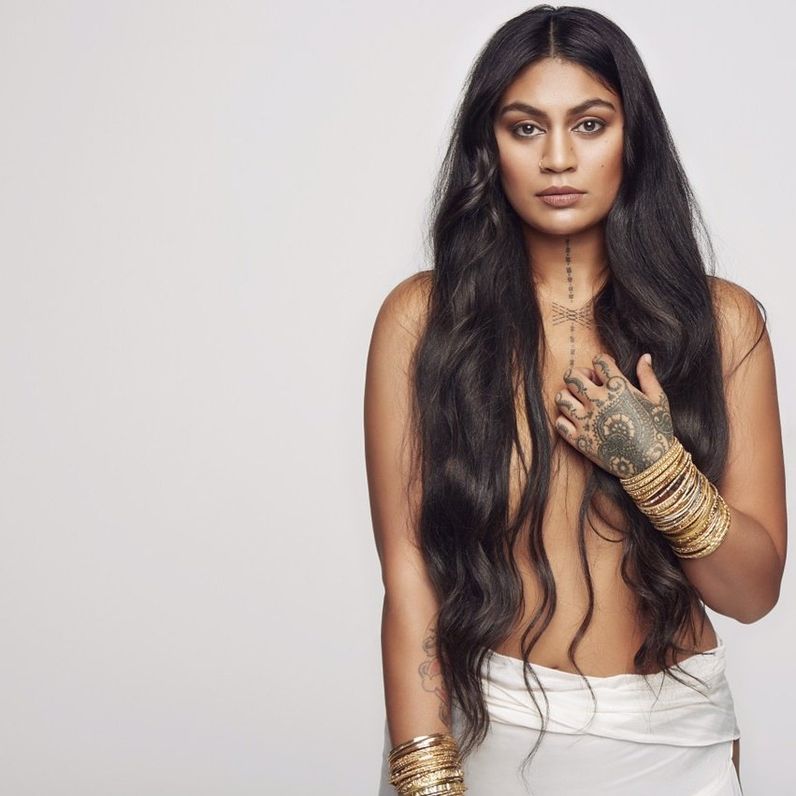 .
I always go to Andy, he did my hands a couple of years back and I just wanted to get something that represents my culture and you know this is just me just showing off my blood you know? This is what runs through my blood and this is what it represents - Samoan/Indian.
There's the Indian designs and the Samoan designs kind of runs through it and my foot design is the same again - a mixture of both.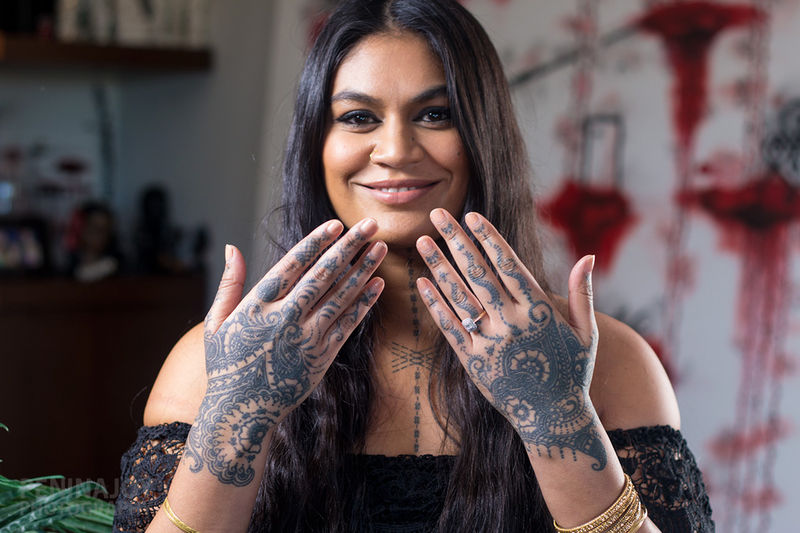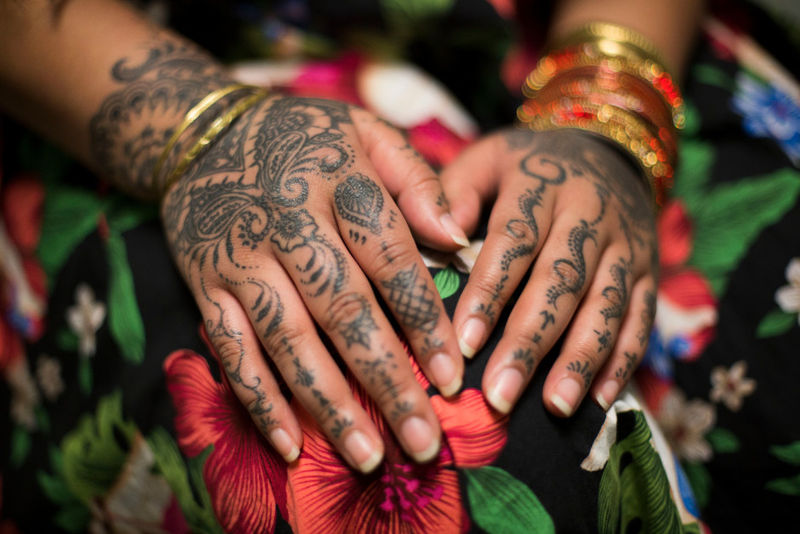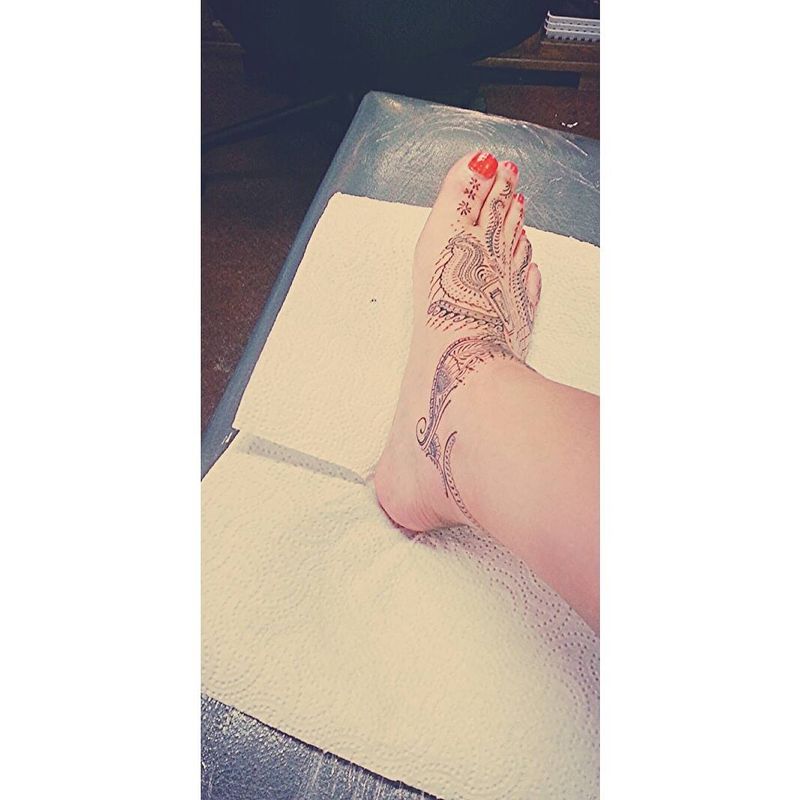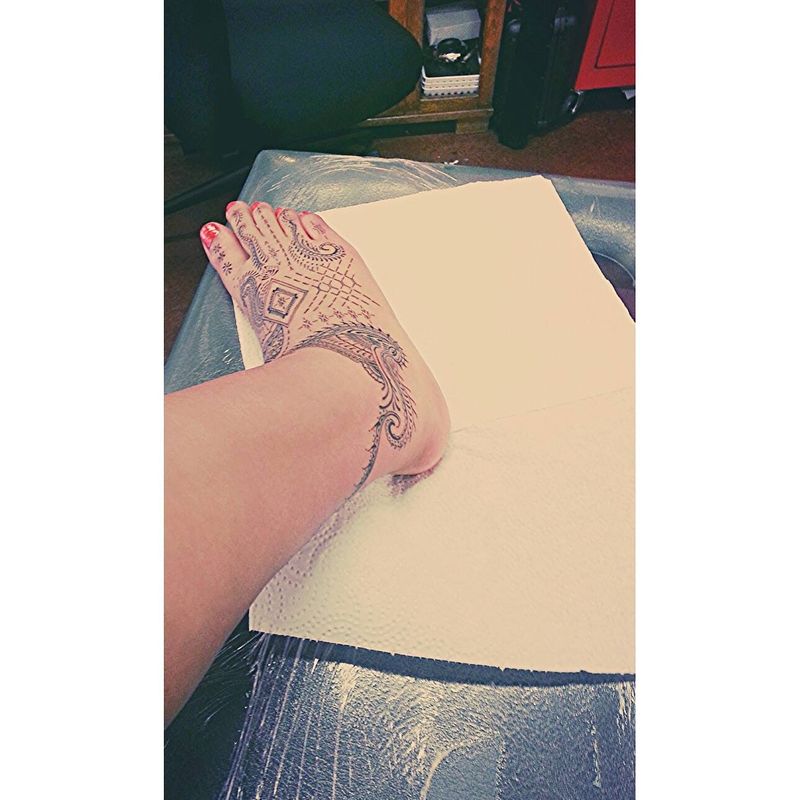 .