Creative Natives
Coco Gallery
Come and browse the beautiful images of Polynesia via our curated exhibitions of Pacific photography!
Watch out for monthly collections by guest photographers and curators as we celebrate the best of our Nesian photographic imagery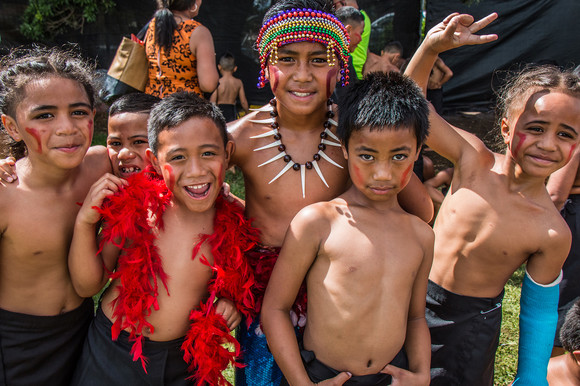 Over 100,000 Pacificans celebrated the passion and fervour of the unique flavours of Polynesians again this weekend with over 10,000 secondary school students performing.
The festival is now the largest Polynesian festival in the world AND the largest dance competition in the world!
After 2 days of competing over 4 Pacific stages, we have the full results for each of the island nations represented.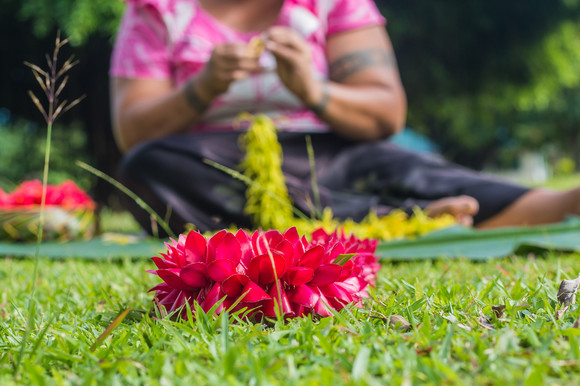 In the Pacific, neck garlands may be a symbol of welcome, but are so much more than that -ever present at Pacific gatherings as a sign of celebration, mana, mourning or beauty and always a bestowal of alofa and respect.
The 'ula, 'ei, kahoa, lei, salusalu show both the connections we have as people interlaced in culture across Pasifika, and also our differences with each Island having its own unique incarnations of these famous and most Pacific of adornments.
Ane Tonga - Guest Curator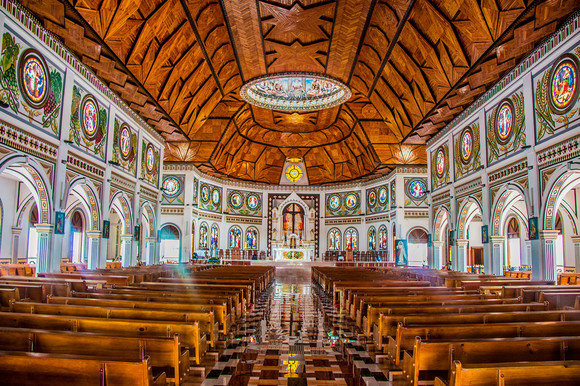 Churches in Samoa have always stood out to me as you drive through the villages in Samoa and have looked to be in such huge contrast to the simple fales that people live in.
I jumped at the opportunity to be able to photograph these churches and in the process learned so much about the history of Samoa at the same time.
Photographer: Penina Momoisea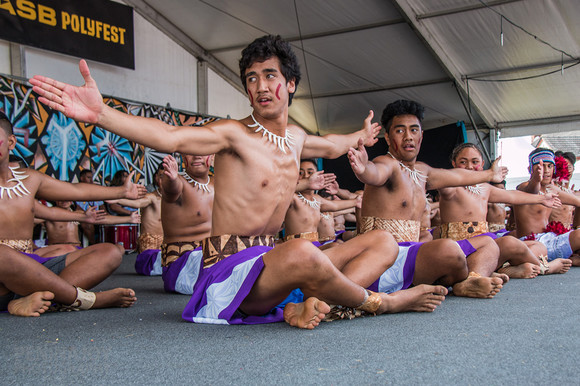 Polyfest is the biggest Pacific & Māori festival in the world! Showcasing traditional dance, music and speech from 60 Auckland secondary schools, Polyfest is a vibrant display of all things Pasifika.